New Song-Based Lessons for Guitar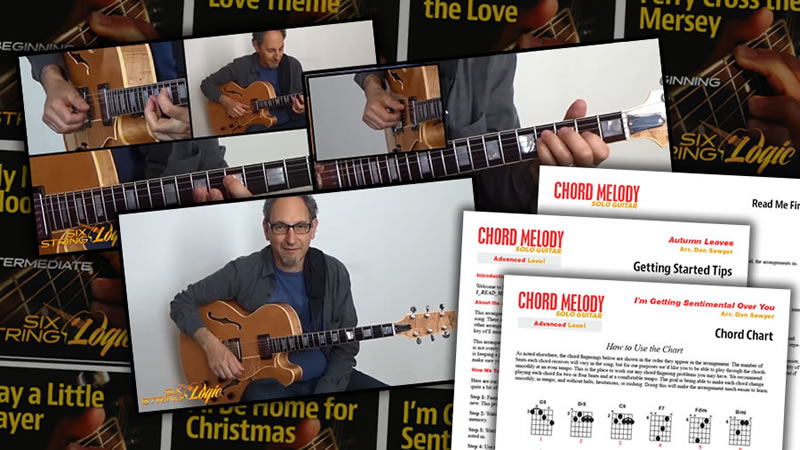 NEW SIMPLIFIED PRICING

All Song-Based Lessons: $7.95
Get a Free Lesson!
See What You Get with Each Lesson
Song-Based Lessons Available for ALL Levels
Beginning/Introductory • Intermediate • Advanced
Get started with this FREE LESSON
Choose from a Variety of Musical Styles
Jazz, Rock, Pop, Country and More!
Watch a preview of each lesson on its product page.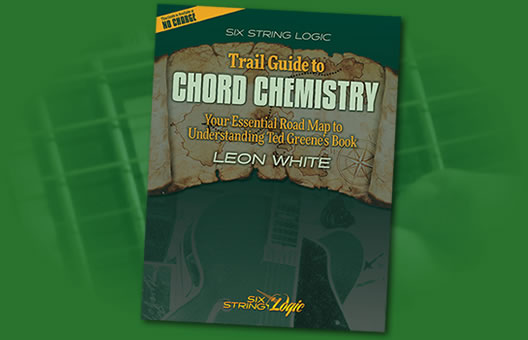 Our Gift to You!
Download your copy of our 32-page Trail Guide to Chord Chemistry, Your Essential Road Map to Understanding Ted Greene's Book by Leon White
The guide is short, easy to read, and can help you find your way through this landmark book.